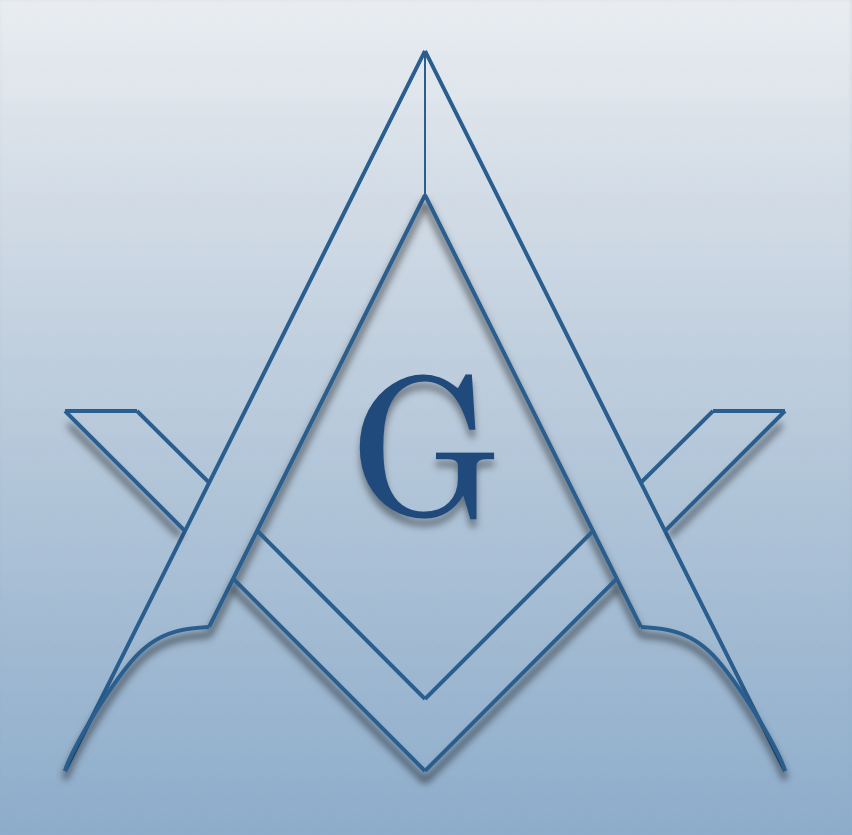 Granville #55
Stated Meetings
1st & 3rd Wed except JULY & AUGUST
Part of:
SARATOGA-WARREN-WASHINGTO
Along With:
Mount Hope-Phoenix #96
Rising Sun #103
Queensbury #121
Van Rensselaer Star #400
Warrensburgh #425
Cambridge Valley #481
Herschel-Argyle #508
Ashlar #584
On Da Wa #820
Franklin #22
Granville #55
Calendar
There are no lodge events scheduled. Click 'more' to view other events.
We Make Good Men Better
Recent News
Golf Tournament hosted by Granville #55 - October 3rd, 2020
Golf Tournament Want something fun to do? Try golfing, this fun, enjoyable tournament is exciting for all skill level. Put your team together of 4 players. Entry Fee is $65 per golfer which include...
More...
District Deputy Visit November 6th, 2019
Granville Lodge #55 will be having the Official Visit of R.W. Jason Dzembo on Wednesday  November 6th at our lodge at 7:30pm.  A chicken & biscuit will proceed the meeting at 6:30pm.   All are requ...
More...
Officers
Master
Myles Roberts
Senior Warden
Frank E. Hunt Jr
Junior Warden
Fred Amos Williams
Treasurer
Stewart B. Dittmeier
Secretary
Michael G. Angiolillo
Senior Deacon
Patrick J. Boire
Junior Deacon
Arthur J. Moyer
Chaplain
Pasquale Imbimbo Jr
Tiler
Richard D. Nardone
Lodge Brotherhood Fund Chairman
Michael G. Angiolillo
Senior Master Of Ceremonies
Fred R. Field
Junior Master Of Ceremonies
Arthur J. Moyer
Trustee
Steven J. Randles, Harold T. Hyatt, Christopher C. Birchmore
Success Coach
Allan M. Bryant Sr, Stewart B. Dittmeier, Myles Roberts, Pasquale Imbimbo Jr
more